METICOM TC5100 & TC5200
---
Mastip brings the METICOM Temperature Controller Series to injection moulders seeking a high quality, reliable controller that is flexible, easy to set up and simple to operate. Designed to work under demanding conditions, the METICOM TC5100 & TC5200 provides accurate control of your Hot Runner System temperature.
They are flexible, easy to set up and simple to operate with the added benefit of touchscreen technology. Managing multi-zone set-ups is now simple with intuitive programming and the ability to save multiple different setups internally or to an external USB drives making it fast and easy to manage changes. 
Both the TC5100 and the TC5200 systems offer password-protected access levels to prevent system content errors by always making sure the right user gets to interact with the right content and information.
  METICOM TC5200 and TC5100 Temperature Controllers are CE compliant.
Features
The TC5100 accomadates12 to 36 zones and the TC5200 has 26 to 72 zones and can accommodate up to 120 zones in a network.The modularized design allows for easy maintenance and configuration.
Benefits
• Soft Start function to protect heaters during startup
• Idle mode after power failure, to protect hot runner system and mold
• Self-test on startup
• CE certified
• Easy to use touch screen interface
• Mould and module diagnostics
• Quick multi-zone setup
• Power usage display
• Synchronous heating and cooling
• Automatic heater and thermocouple detection and monitoring
產品特色 TC5100
人機視角可調整110°~145°
機箱模組採堆疊式設計
前置USB插槽
7吋彩色TFT液晶顯示屏
內建 NAND Flash 8M +128M
模組可選15A 2段 / 30A 1段
插卡式設計方便維修
TC5100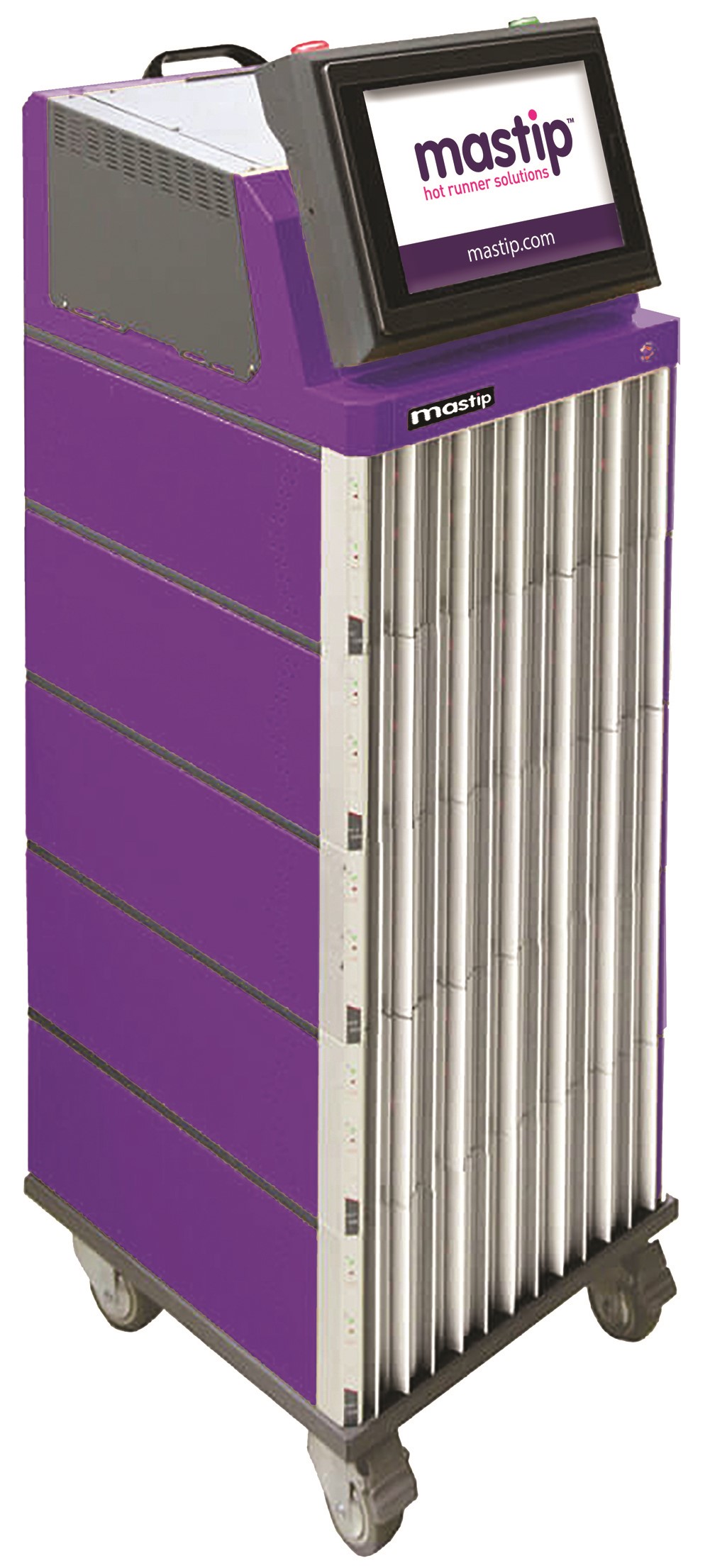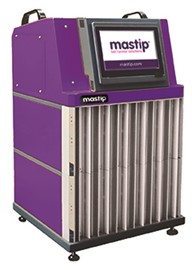 產品特色 TC5200
TC5200 多模穴熱澆道溫度控制器,單台溫度控制組合可從26點至72點,甚至能多台連結至240點,且模組式的裝置設計,使維護工作更加簡便,其中由一段控制兩點溫度的優勢,能大幅降低購置的成本。
人機介面採用圖像顯示並可調整操作視角,可輕易上手完成多點控制,再加上RS485通訊功能,可一次設定多組控制進而簡化操作程序,另附加實用的電流偵測指示功能等,特別適用於汽車業、瓶胚射出、醫療耗材等方面實現未來一站式控制,將為業界帶來更多的利益。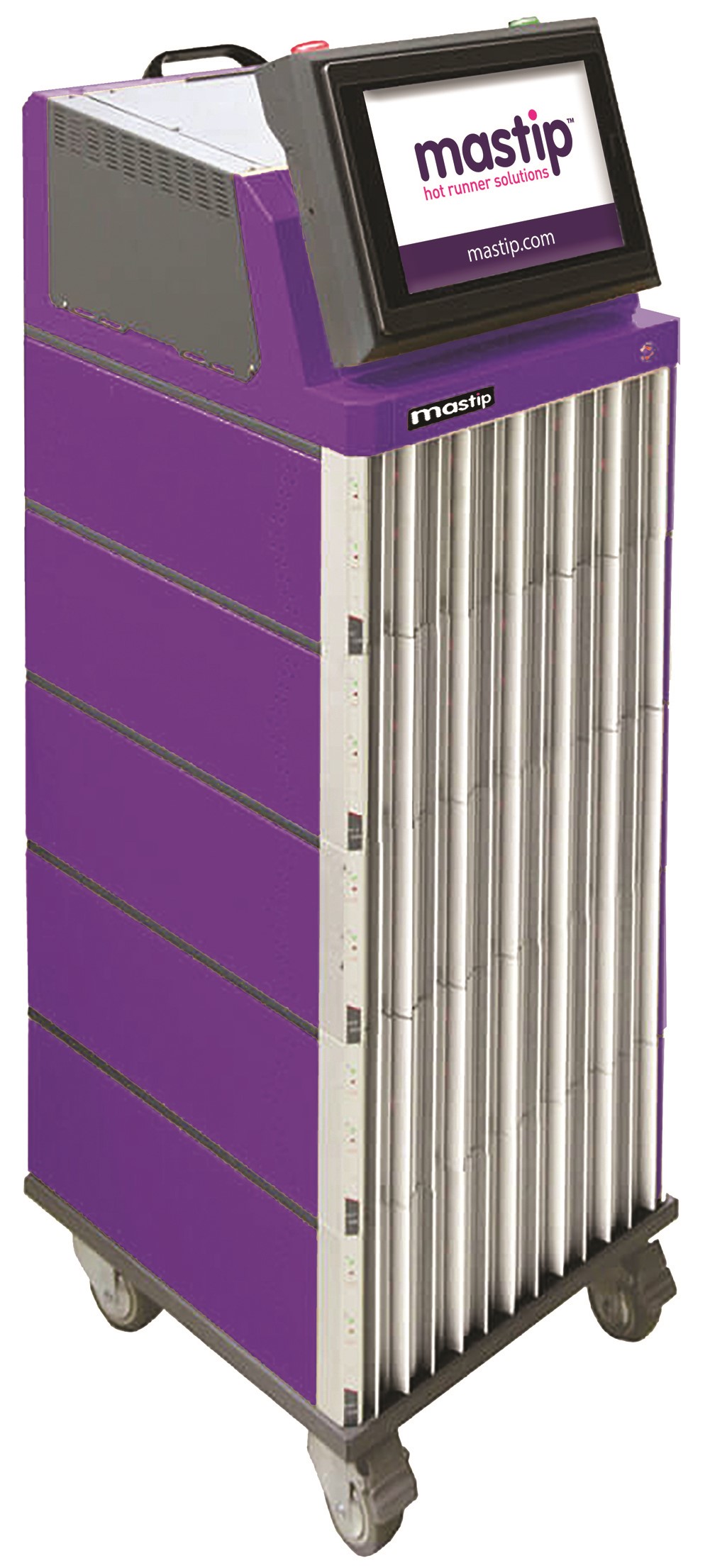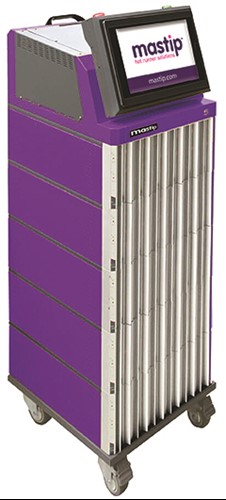 Product Information
You can download the datasheets for the catalogue as a PDF here. Please fill out your details to download the files.